With one hand on the pulse of the UK film industry and the other on the thriving energy of regional and European filmmakers, we produce talent-led films from innovative voices.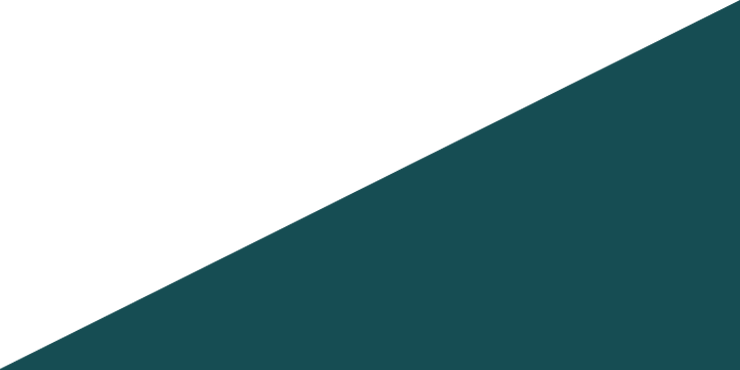 Welcome
Set up by BAFTA winning, Oscar nominated producer Chris Hees, we thrive as a company by creating the right connections in the right places.
Having been awarded the BFI Vision Award 2017, BridgeWay Films is now collaborating with both recognised and emerging filmmakers to build a slate that showcases the diversity across the UK.
Based in Hull, Dublin and London we are determined to bridge the gap between the core of the industry in the capital and the development of talent, ideas and housing of productions within the regions of the UK and across Europe.

As a company, we are also committed to the future of our film industry. Our regional education programmes bring together a mixture of masterclasses and methods of 'learning by doing' to equip filmmakers with knowledge to help them make their first steps in to the industry.